ALL INSTOCK PATTERNS BUY 2 GET 3RD (cheapest one) FREE
SOME BRASS RODS ON SALE CHECK SPECIAL PAGE
LIMITED TIME ALL INSTOCK BOOKS 20% OFF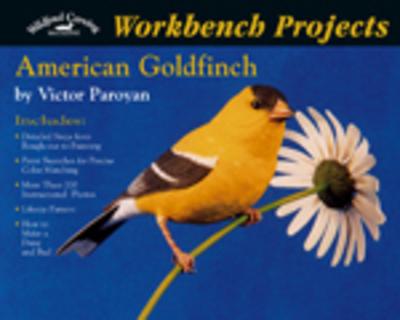 WE HAVE FOREDOMS, MICROMOTORS, DUST COLLECTORS ALL IN STOCK
OUR STORE IS NOT OPEN ALL THE TIME
Please call ahead if coming. We can also leave your order outside in Yellow bin. Still doing mail orders.
THINGS YOU NEED TO KNOW ABOUT US
1 Fast and friendly service
2 All items are in Canada Dollars
3 98% of the items listed are in stock
4 We ship within 24 hours (except weekends, holidays or if we are away)
5 All foredoms and Micromotors are repaired here
6 Only take phone and email orders, trying to keep are prices low
7 We Take Visa, Mastercard and E-transfer
Unfortunately WE DO NOT HAVE A CATALOG.
Please feel free to call, write or email us for more information.
PRICES SUBJECT TO CHANGE WITHOUT NOTICE
EMAIL ME IF YOU DO NOT SEE WHAT YOU ARE LOOKING FOR
KV Woodcarving Supplies has the largest selection of Wood Carving supplies in Eastern Canada. We have expanded our inventory and product lines to better serve the most experienced carvers and those just beginning.
Orders are shipped via Expedited Parcel Service by Canada Post unless otherwise specified. We hope you will be pleased with our prompt and flexible service in handling high quality products. All orders placed through the week will be shipped within 24 hours.
Large selection of Badger Air Brush repair parts in stock
Best selection of eyes for carvers in Eastern Canada
Over 200 different titles of books in stock, always adding new books
Always looking for new products and better prices